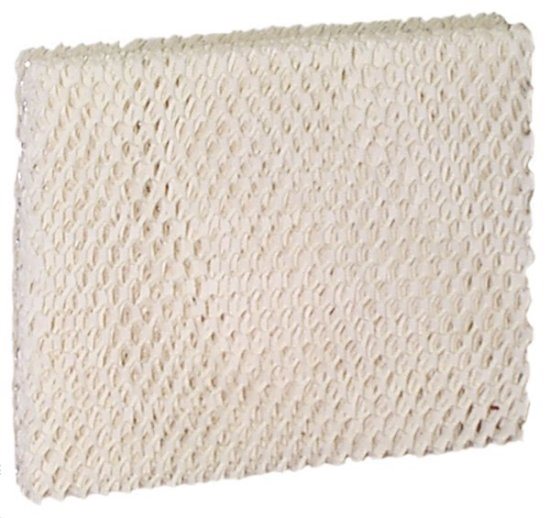 UFD13C HC-813 Honeywell Humidifier Wick Filter

<b>Honeywell HC-813 humidifier wick replacement filters.</b>

<font face"arial">
Fits Honeywell<sup>TM</sup> Humidifier models RCM832 and RCM832N.
2 filters per box.
Measures approximately three 3/4" x 5 1/2" x one 1/2".
High performance, high output!
Honeycomb filtration to trap mineral pollutants found in water and assist prevent them from entering your home.
For optimum performance replace filter at the beginning of each season or every two months depending on use.
</font><a onclick inches wideindow.open(&'/fxu_install.html&', &'_install&', config&'height420,width600,toolbarno,menubarno,scrollbarsyes,resizableyes,locationno,directoriesno,statusno&');" href"/fxu_install.html" target"_install">simple Replacement Instructions</a>

Sale price $11.44
Save on normal price of $14.87
---