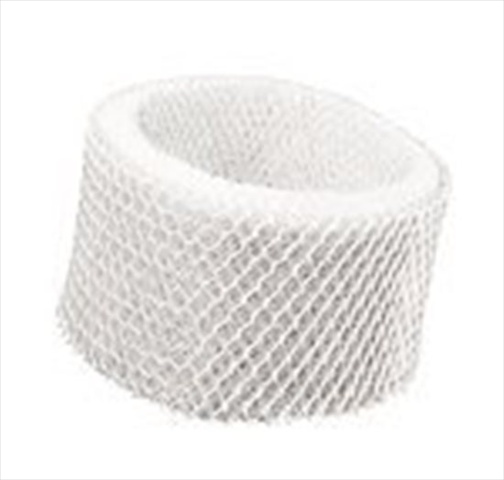 Family-Care UFH6285-UAC Fcf620 Humidifier Filter Pack Of 2
<b>Features</b>
Fits Family Care humidifier models HM1230, HM1245, HM1275, HM1280, HM1285, HM1290, HM1295, HM1296, HM1450, HM1700, HM1740, HM1910, HM2005, HM2025, HM2030, WWHM1230, WWHM1285, and WWHM1290.
Honeycomb filtration to trap mineral pollutants found in water and assist prevent them from entering your home.
For optimum performance, replace filter at the beginning of each season or every two months depending on use.
Sale price $18.02
Save on normal price of $23.43
---